No Face-to-Face meetings until further notice
(Recommendation from SA Metro Health that meetings of over 10 people be cancelled.)
Joe Biden Bumper stickers are available!

$3 each
or
2/$5
Contact Barbara Moschner to get yours!
Our Mission
To work for the election of Democrats at the local, state and national level through volunteer activities; to inform the membership of, and to advise action on, pertinent political issues; to encourage voter registration and turnout and to perform certain community services as approved by the membership.
Where We Work
Northwest Democrats has accepted the following boundaries as our particular area of responsibility: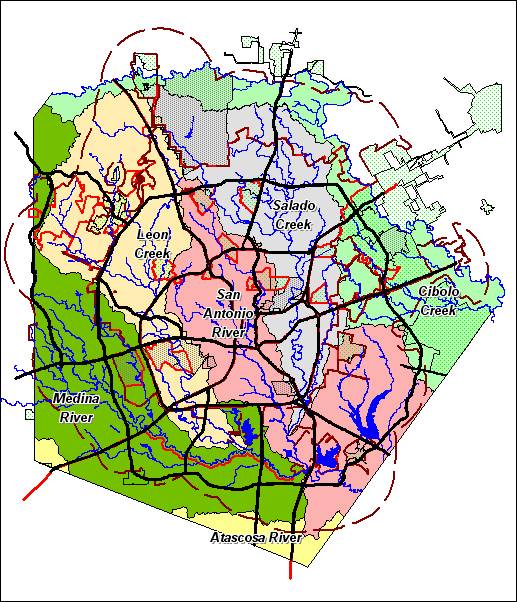 Blanco Rd. to Loop 410
South to Fredericksburg, east to Hillcrest
South on Hillcrest to Bandera
West on Bandera to Broadview
South on Broadview to W. Commerce
West on W. Commerce to Callaghan
South on Callaghan to Hwy. 90
West on Hwy. 90 to the Bexar County line
North on the Bexar County line to Blanco Rd.
However, Democrats from throughout the county and the state are invited to join and participate in our meetings.